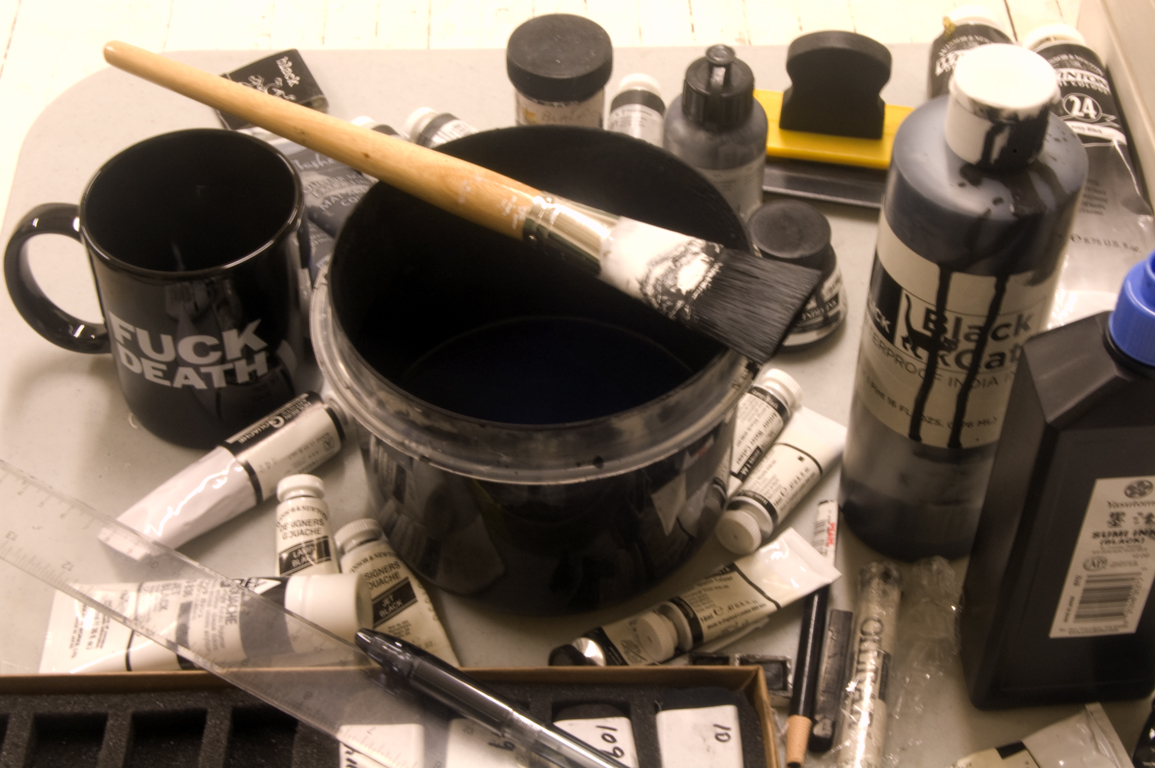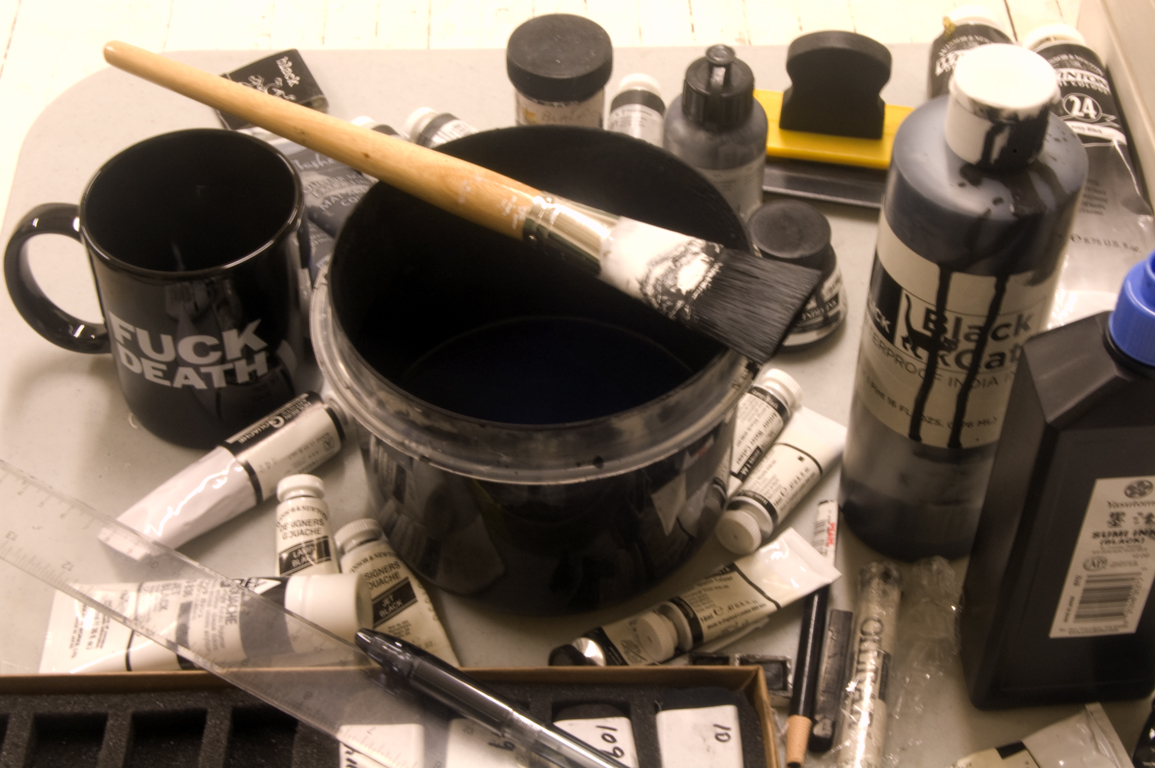 Studio Information
Vincent Como is an artist living in Brooklyn, NY. The focus of his practice is centered on Black as both Subject and Material. Como is represented by MINUS SPACE Gallery in Brooklyn, NY and is a founding member of TSA New York an artist run exhibition space also in Brooklyn.
Contact Info:
studio@vincentcomo.com
Vincent Como Studio on Instagram
Get BLACKLISTED! And be in the know for upcoming Exhibitions, Projects, News, Special Offers, and Etc. through our Mailing List.